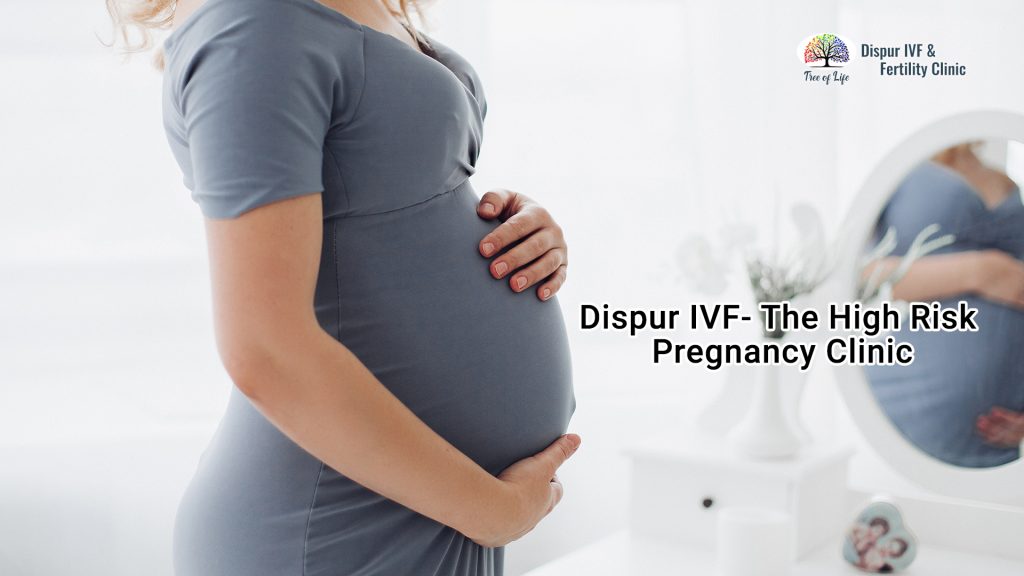 Pregnancy is the most beautiful journey spanning nine months and is the most natural process event in the life of women of reproductive age group. It is the most important phase in women's life.
But this might not be the case for all, specially women who are pregnant for the first time after 35 years, Carrying Twins, suffering from medical conditions like High Blood pressure, Diabetes, Asthma, Heart Disease, Kidney diseases, Epilepsy, SLE, history of repeated miscarriages, Placenta Praevia  with bleeding, etc.  Such cases are labelled as High risk pregnancy cases and they need individualized close monitoring.
We at Arbor Vitae Health Initiatives Clinic backed by a team of experienced Gynaecologists and Medical super specialists, will hold your hand in this difficult yet beautiful journey and ensure that you have a safe delivery and a healthy baby in the end.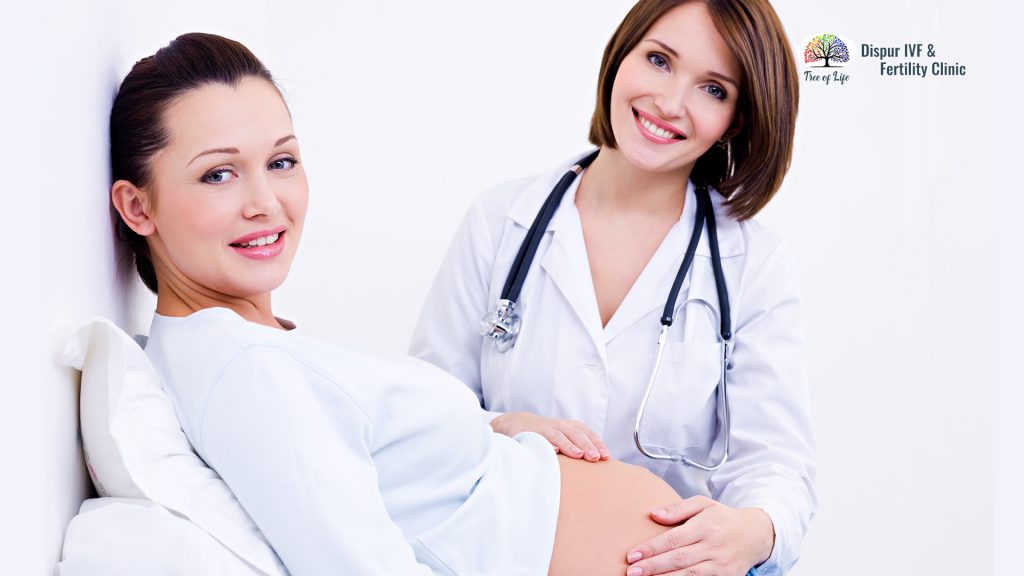 For further enquiry contact Dispur IVF & Fertility Clinic at Dispur Polyclinic and Nursing Home, Dispur, Ganeshguri-06, Assam (India) or Call us at 88120-25070. You can also mail us at dispurivf2011@gmail.com.